Menu
247 VetLine & COVID 19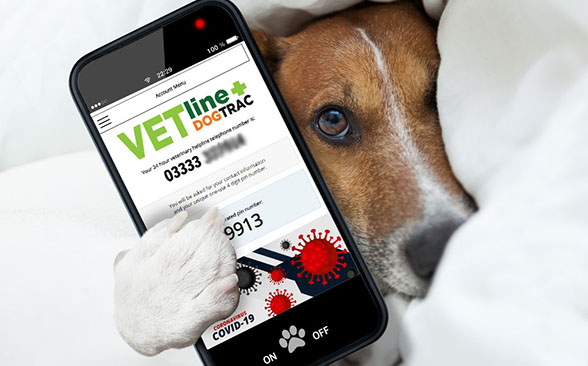 The Vet Connection who provide the 24/7 VetLine for Microchip Central Premium Account holders have been operating for over 16 years providing accessible, convenient, cost-effective and high-quality Veterinary help and advice.
Following the Prime Minister's briefing, many veterinary practices are reducing the treatments they can offer, in some cases, this means emergency care only. If you are a Premium Member with a non-urgent query, you can make use of the free Vetline.
When you are worried about your Pet, we know you require a speedy response, which is why the VetLine's RCVS Registered Veterinary Nurses and Vets are available 24 hours a day 7 days a week 365 day of the year via telephone or webchat. 'No appointments' are required, and at no additional charge to you if you have a Premium account with Microchip Central.
How to Use 247 VetLine
Click the 247 VetLine tab in your microchip central account menu. Call the VetLine number on screen and quote your unique pin number when speaking to a Veterinary nurse.
It's completely free of charge to Premium Account Holders and you can call as often as you need to. The 247 VetLine puts you straight in contact with a veterinary-trained professional to give you advice about any concerns or queries you have over your pet's health.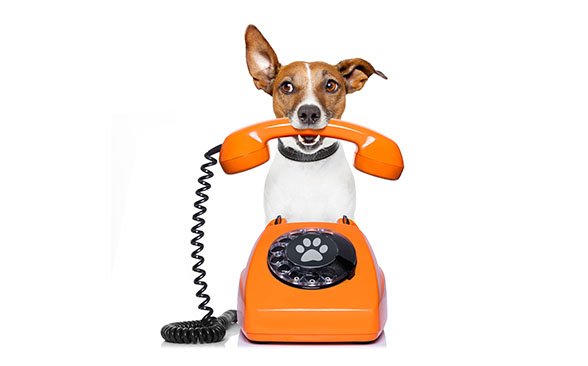 Covid-19 and Self Isolation
If you're concerned about your pet but are self-isolating, cannot attend a veterinary practice, remember that the Careline is there for you, 24 hours a day, 7 days a week.
If you have been diagnosed with COVID-19, the current advice is to restrict your contact with your pets. Please see advice from the British Veterinary Association, on their website, for further details
The government measures permit one form of exercise a day such as a run, a walk or a cycle. This means that dog owners, (not showing any symptoms), can walk their dog/s daily. Households with two or more adults can each walk their dog, giving the dog extra exercise.
Please do call or chat with the Vetline Nurses, who are available 24/7 if you have any concerns about any of your pets.
Back