Pet Keeper Benefits
DEFRA Compliant UK Microchip registrations compliant with compulsory microchipping legislation
Update Details

Report Pets Missing

Set Holiday Keepers

247 Vetline

DEFRA Compliant
Lost Pet Features
247 Lost and found helpline.
Report your pet missing - alerts go out to everyone in our Pet Watch community within a 5-mile radius of where the pet was reported missing. Share your missing pet information instantly on social media.

P

Receive text and email alerts should the microchip of a missing pet be searched on any DEFRA database. In addition, and where possible, we geo-locate where the microchip was searched on a map.

P

Download a printable missing pet poster.

P

Missing pets are uploaded to the Halo Scanner network, so any halo scanner can instantly tell if the pet they are scanning has been reported missing.
Allow your contact details to be displayed instantly if your pets microchip is searched online. This allows for faster reunification. (Optional account setting).
Account Features

Lifetime registration on a DEFRA compliant database. All DEFRA compliant databases are linked. When a microchip number is searched on any DEFRA compliant database the result will show if the microchip is registered with Microchip Central.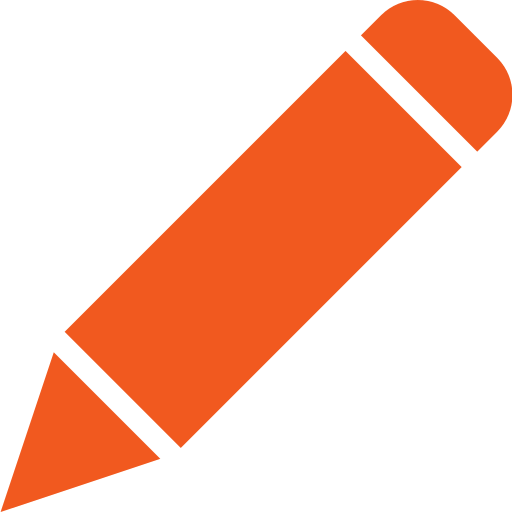 Update personal and pet details for life. Make changes to your personal contact details and edit your pet details (add a photo, add critical health data, vet contact data and insurance details) as often as you like.P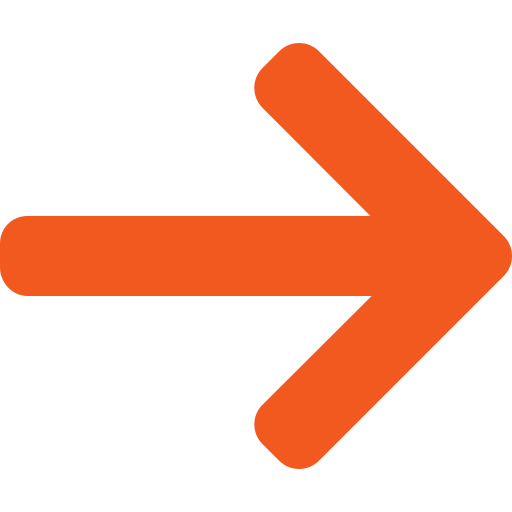 Easy, instant online transfers with email notifications for both the previous and new keepers. Postal transfers for those without email. See a permanent record of all completed transfers in your account.
Add multiple pets to a single account. Keep information up to date in one place and easily manage the pets in your account.P

Download microchip certificates instantly. Download your certificate from within your account at any time.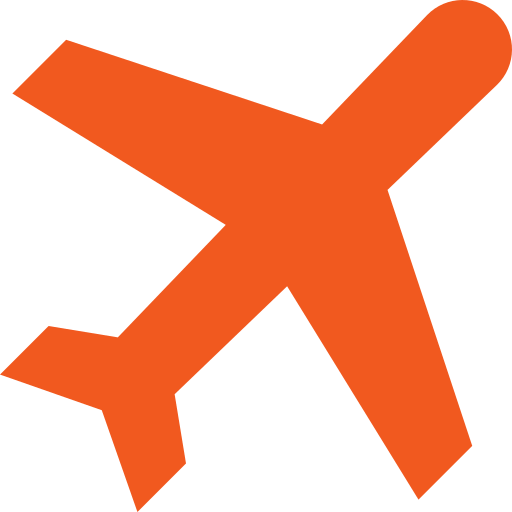 Use the 'Holiday Cover' feature to set a temporary keeper for your pet while on holiday. Add the temporary keeper details, select the date range the pet will be in their care and assign the pets they will be caring for. The temporary keeper will also be contacted if your pet goes missing during this period.P

Access VetLine - 247 Veterinary advice by telephone. The 247 VetLine puts you straight in contact with a veterinary-trained professional to give you advice about any concerns or queries you have over your pet's health.P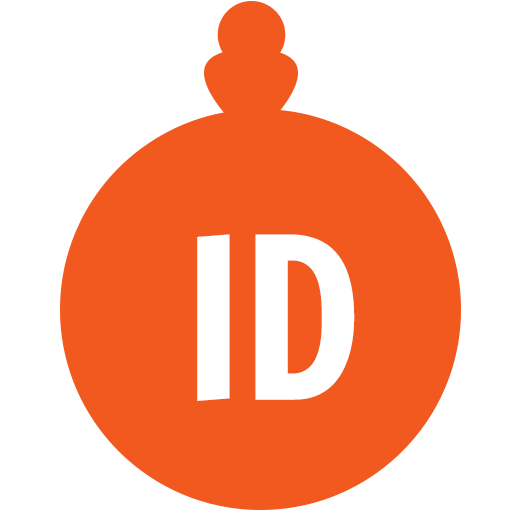 Claim a FREE DogTrac ID tag and replacement tags should they lose or break them. (Also included in the New Keeper Puppy Packs).P
P
These features are available if you have a Premium Protection Account
Upgrade to Premium

1

Order Your Tag

Order your tag online. Premium account holders just pay the postage.

2

Activate Your Tag

Activate and assign the unique tag ID to your pets profile within your account.

3

Someone Finds Your Pet

The finder can scan, tap the tag or search the tag ID to see your contact details.

4

Receive Alerts

Receive a text and email notifying you your pet has been found. Where possible, see where the scan took place on a map.P
Find Out More
Download the DogTrac App
What Our Pet Owners Say
"These are worth their weight in gold!"
"We had Eric back safe and well within 30 minutes."
"When I got home there was an email and text message showing where my dog had been found, excellent."
"Just a quick email to say how impressed I am."
"What you are doing should be an inspiration to others."
"My life saver as it has found my dog so many times."
"Thanks for all the help, we were really impressed."
"Just felt compelled to tell you that i think the whole concept of what you have created is awesome."
Watch our Video Guide's, check out our FAQ's or get in touch with any questions.
Get In Touch