Menu
Summer Tips for Pets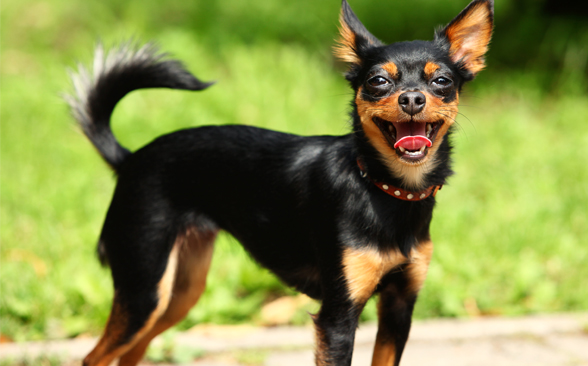 With the summer months nearly upon us, the team of Registered Vet Nurses from the Microchip Central Vetline offer these top tips for the summer season.
Top Tips for warmer weather:
Make sure there is adequate fresh water to drink
Provide adequate ventilation
Avoid exercising dogs in the heat of the day - walk your dog in the morning and late evening
Be aware of how hot the pavement is - if it feels hot for you to touch then it could be painful for your dog to walk on
Watch out for early signs of heat-stroke - heavy panting, restlessness and lack of coordination
If any heat related condition is suspected, pet's should be taken to a cool place, given water to drink whilst seeking advice
Make sure flea and tick treatments are up to date - parasites love the warmer weather!
Don't let your dog rest in direct sunlight - this includes inside conservatories, in front of windows, outside and NEVER in a car.
If you need any advice on this, then contact one of our Registered Veterinary Nurses on the Microchip Central Vetline, available to premium protection account holders.
Spring and Summer Poisons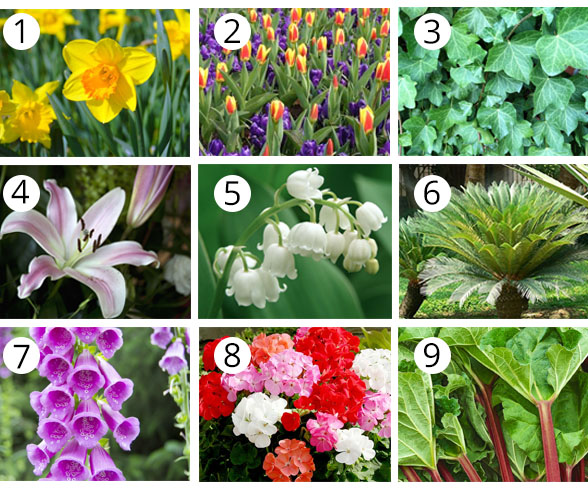 Daffodil flowers and the bulbs are toxic to animals if ingested, the most common signs are vomiting, diarrhoea and lethargy but in extreme cases seizures and tremors have also been reported.
Tulips and crocuses are less toxic but if you think your pet has eaten them then always contact your vet.
Contact with ivy (not to be confused with Poison Ivy) can cause skin rashes, itchiness and conjunctivitis but also drooling, vomiting and diarrhoea if it is ingested.
Lilies can cause kidney failure for cats so best not to have them anywhere contact can be made.
Lily of the Valley can affect both cats and dogs if ingested, with vomiting, diarrhoea, a slow heart rate and even seizures being the main clinical signs.
Sago Palm can either be a house plant or kept outside in warmer climates. This is one of the most toxic plants to dogs - it causes vomiting, bloody faeces, liver failure and even death if not treated straight away!
Foxglove leaves and seeds can cause vomiting, diarrhoea, heart problems and collapse
Geranium- all parts of this plant are toxic to both cats and dogs
Rhubarb leaves can cause vomiting and diarrhoea in dog's but the stalk is safe for them to eat.
Back