DogTrac ID Tags
Gets lost dogs home - FAST

Check a DogTrac ID Tag or Microchip
Activate a Tag
Order a Tag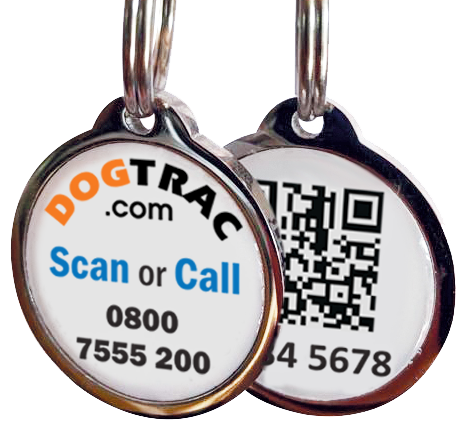 How DogTrac Works
1

Order Your Tag

Order online. Every tag has a unique QR code and 8 digit tag ID. The Free Phone contact number calls you direct, not a call centre.

2

Activate Your Tag

Activate the unique tag ID in your online account and assign the Tag ID to your pets profile.

3

Call or Scan the QR code

The finder can call the free phone number; the call is automatically diverted to you or scan the QR code to contact you. We never display the pets name or your address.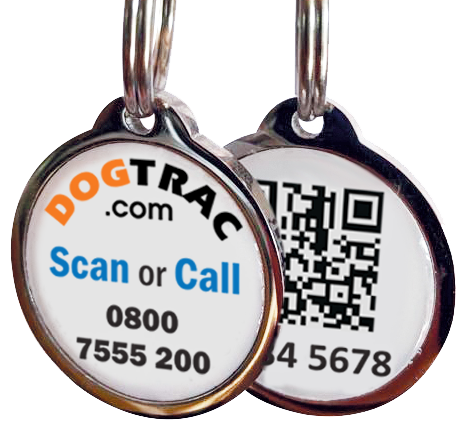 The DogTrac ID tags QR code works with any QR scanner. Newer smartphones and tablets have these built into the camera so just open the camera and point it at the QR code to search or activate a tag. What are QR codes?
Additional Benefits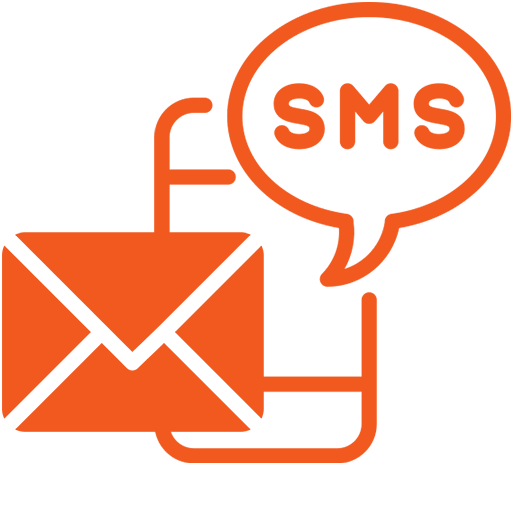 Receive instant alerts. Rececive an instant text and email notifying you your pet has been found.P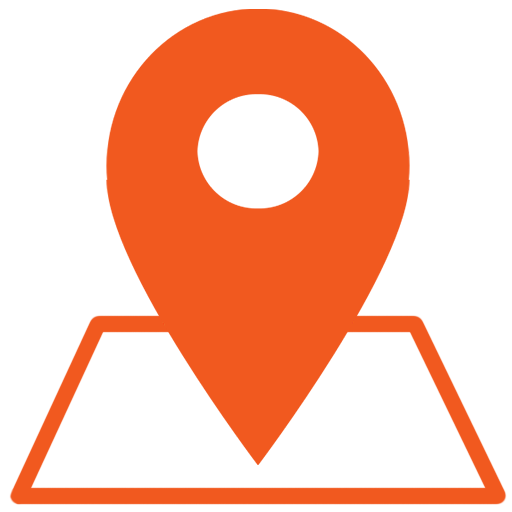 GPS Reporting. Where possible, see the GPS location of where your pet was found instantly.P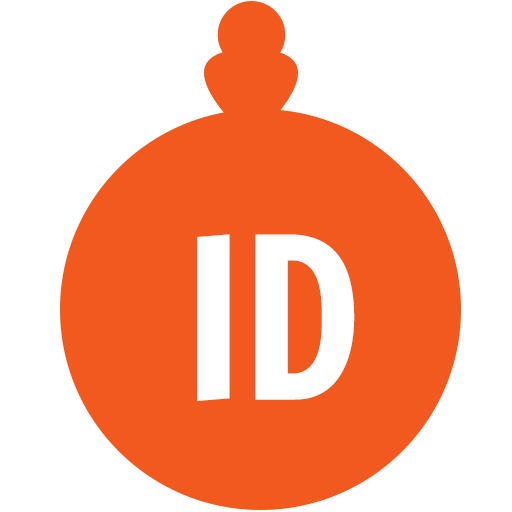 Claim FREE replacement tags should your pet lose or break them. All you pay is the postage.P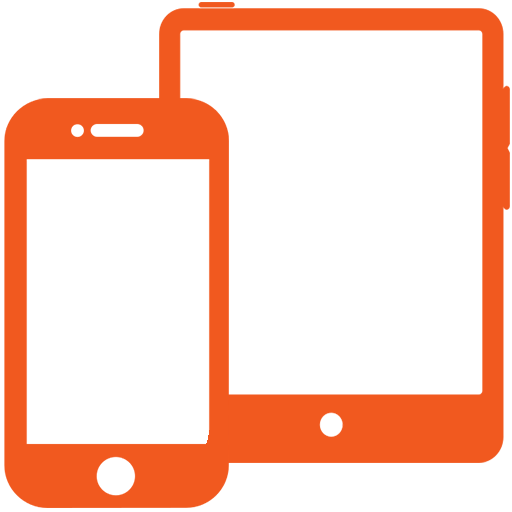 Add multiple contact details to your account. Give your pet the best chance of getting home by adding multiple contact numbers and email addresses to your account.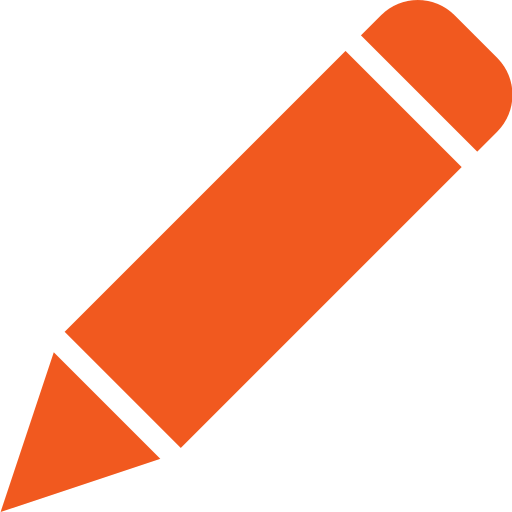 Update personal and pet details for life online. No need to re-order a tag to make changes, just sign in to your account to update personal contact details or pet details as often as you like (add a photo, critical health data or vet contact details.)

Register all your pets in one account. Make keeping your details up to date easy. You can even add your pets microchip details to your pets profile for complete reunification. Microchip Central are also a DEFRA compliant microchip database.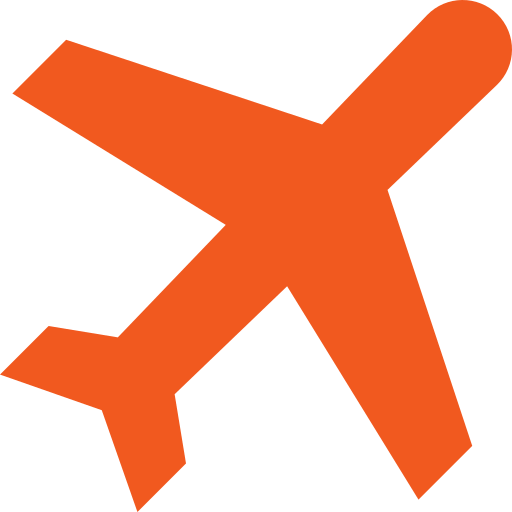 Use the 'Holiday Cover' feature to set a temporary keeper for your pet while on holiday. Add the temporary keeper details, select the date range the pet will be in their care and assign the pets they will be caring for. The temporary keeper will also be contacted if your pet goes missing during this period.P

Access VetLine - 247 Veterinary advice by telephone. The 247 VetLine puts you straight in contact with a veterinary-trained professional to give you advice about any concerns or queries you have over your pet's health.P
P
These features are available if you have a Premium Protection Account
Report Your Pet Missing
Report your pet missing even when it isn't wearing its DogTrac ID Tag.

P

Text and email alerts go out to everyone in our Pet Watch community within a 5-mile radius of where the pet was reported missing. Share your missing pet information instantly on social media.

P

Download a printable missing pet poster.

P

247 Lost and Found Helpline.
Waterproof

Non-Corrosive

Lightweight

Durable

Multiple Sizes
Order a Tag
What Our Pet Owners Say
"These are worth their weight in gold!"
"We had Eric back safe and well within 30 minutes."
"When I got home there was an email and text message showing where my dog had been found, excellent."
"Just a quick email to say how impressed I am."
"What you are doing should be an inspiration to others."
"My life saver as it has found my dog so many times."
"Thanks for all the help, we were really impressed."
"Just felt compelled to tell you that i think the whole concept of what you have created is awesome."
Watch our Video Guides, check out our FAQs or get in touch with any questions
Get In Touch
x
Does a DogTrac ID Tag comply with UK Law?
YES
No thought or consideration has gone into the 'Control of Dogs Order 1992' to bring an outdated act in line with modern technology and current theft epidemics in the UK.
It is still the responsibility of Local Authorities and only Local Authorities to enforce this law. Fortunately our Local Authorities are not locked in the past.
In 1992 when the current act was passed there was no such thing as The Internet and technology has changed things dramatically.
The act is so outdated it doesn't even insist on a telephone number, the first and most logical means of contacting an owner quickly. The act originated in 1920, unless you lived in Downton Abbey you probably didn't have a telephone but common sense should have prevailed by 1992.
The act states that your name and address must be on the tag, ignored by most for very good reason, it's not safe to do so anymore.
We are campaigning for the act to be brought into line. Only local authorities are empowered to enforce the act, not police. They are not stupid and recognise the benefits of modern tags. There has never been a prosecution of a QR or NFC enabled dog tag owner.
Our tags enable you to add far more than is required of the act and as 92% of the population own a mobile and 85% of those a smartphone there are probably more people capable of reading a smart tag than could read at all in 1950.
x
What is NFC
Near field communication (NFC) is the set of protocols that enable electronic devices to establish radio communication with each other by touching the devices together, or bringing them into proximity to a distance of typically 10cm or less.
Many applications we use daily – such as credit cards, car keys, tickets, health cards and hotel room access cards – could cease to exist as NFC-enabled mobile phones can provide all these functionalities. At the same time, a wide range of applications in health, education, and entertainment will be generated using smart posters - the most common usage area of NFC technology.
This is an explanation video
x
What is a QR Code
Short for "Quick Response code," QR codes are square barcodes first developed in Japan. Unlike traditional UPC barcodes, which are made up of a number of horizontal lines, a QR code can be captured more quickly and can contain more information.
QR codes are machine-readable labels - computers can understand them much more easily than they can understand text. QR codes are used for everything from tracking products to identifying items - typical tasks where they function as improved UPC barcodes.
However, QR codes aren't just a stuffy technology used to track items in warehouses and scan products at the checkout counter. They've moved into the consumer realm, where they're found all over the place on advertisements, business windows, product packaging, billboards on the side of the road, and even on some websites.
What's the Point?
For us consumers (not people working in warehouses), QR codes are intended to be a quick way to perform an action with your phone. Unlike near-field communication (NFC), QR codes don't contain any electronics or require special technology - they're just a grid of white and black that can be captured with any camera.
Typically, QR codes are captured with a scanner app on a smartphone. The app allows you to take a photo containing the barcode, then it locates the barcode, analyzes the machine-readable data, and converts it to information meaningful to you.
After being scanned in this way, a typical QR code would probably take you directly to the businesses' website. In this case, the QR code contains a website address (URL.) The point of the QR code is to allow you to easily access their website without typing any web addresses into your phone - just by scanning a picture.
Can I Scan QR Codes?
If you want to scan QR codes, all you'll need is a QR reader app on your smartphone.