The Amazing New

DogTrac ID Tag - Small
1 X DogTrac ID Tag
Lifetime registration
1 Years Free Premium Protection
FREE Next Day Delivery
Note: tag must be activated to work
Lifetime registration and 12 months free 'Premium protection'
The Free Phone Tag number calls you direct. Stores up to 3 contact numbers
'Unique QR Code links to you.
Receive an SMS, email alert & where possible a link to a map showing exactly where your dog was found
Update personal and pet details online. No need to buy a new tag to make changes
12 months free 24/7 DogTrac VetLine access, a veterinary advice telephone service
Waterproof, rugged and non-corrosive
Includes one year's free Premium Protection
With Premium Protection -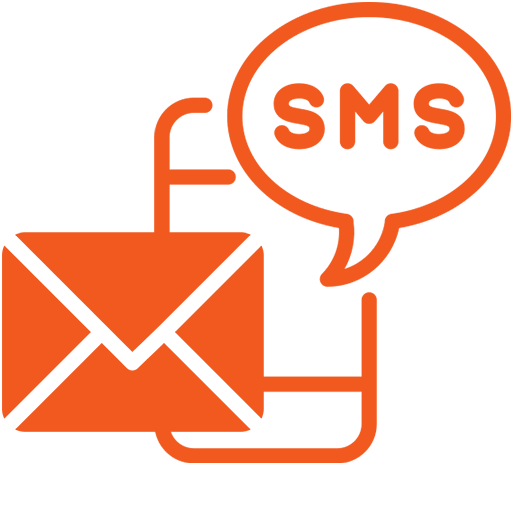 Receive instant alerts. Rececive an instant text and email notifying you your pet has been found.P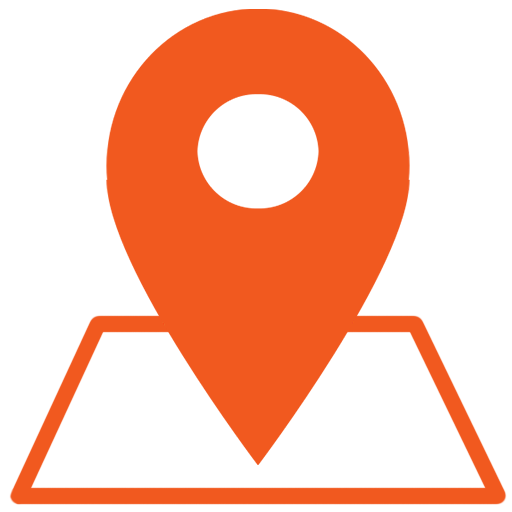 GPS Reporting. Where possible, see the GPS location of where your pet was found instantly.P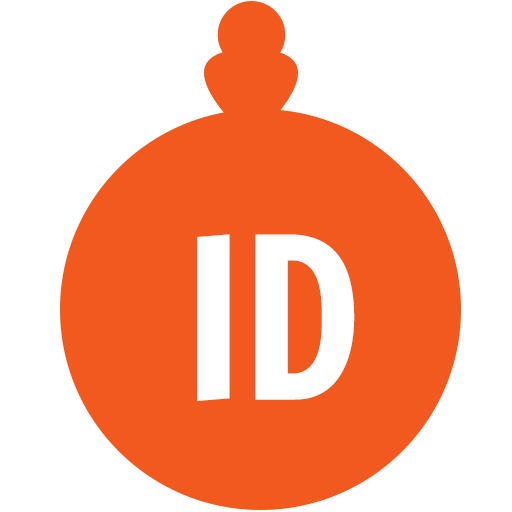 Claim FREE replacement tags should your pet lose or break them. All you pay is the postage.P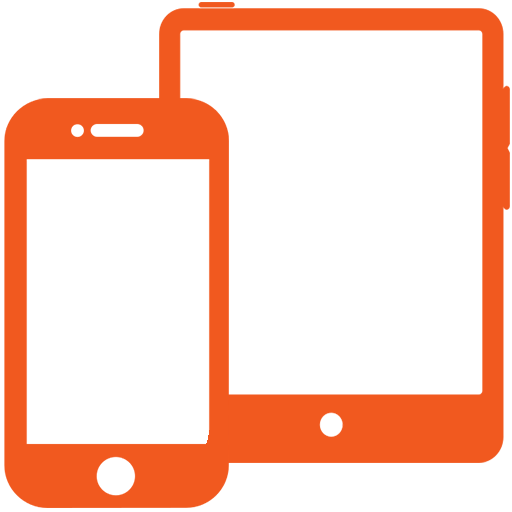 Add multiple contact details to your account. Give your pet the best chance of getting home by adding multiple contact numbers and email addresses to your account.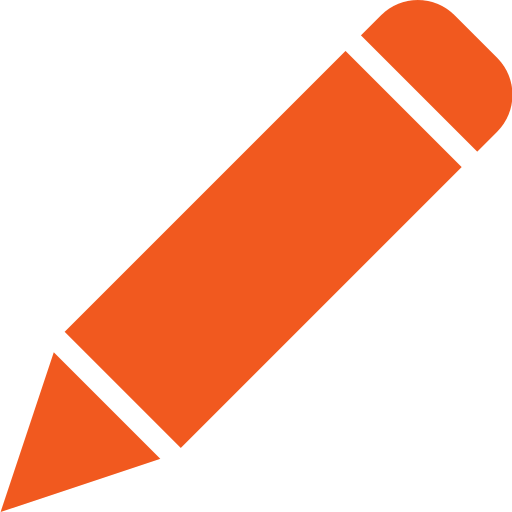 Update personal and pet details for life online. No need to re-order a tag to make changes, just sign in to your account to update personal contact details or pet details as often as you like (add a photo, critical health data or vet contact details.)

Register all your pets in one account. Make keeping your details up to date easy. You can even add your pets microchip details to your pets profile for complete reunification. Microchip Central are also a DEFRA compliant microchip database.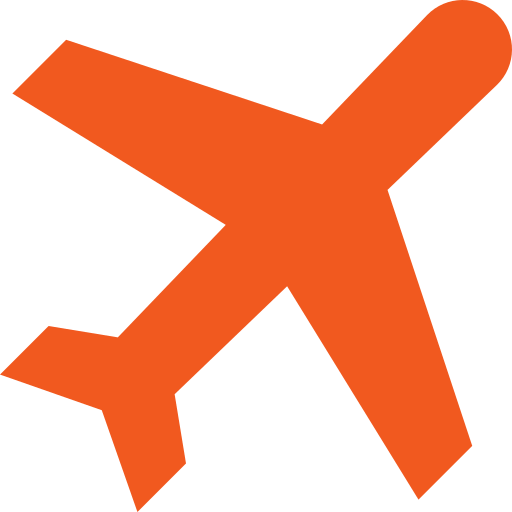 Use the 'Holiday Cover' feature to set a temporary keeper for your pet while on holiday. Add the temporary keeper details, select the date range the pet will be in their care and assign the pets they will be caring for. The temporary keeper will also be contacted if your pet goes missing during this period.P

Access VetLine - 247 Veterinary advice by telephone. The 247 VetLine puts you straight in contact with a veterinary-trained professional to give you advice about any concerns or queries you have over your pet's health.P
P
These features are available if you have a Premium Protection Account
Report Your Pet Missing
Report your pet missing even when it isn't wearing its DogTrac ID Tag.

P

Text and email alerts go out to everyone in our Pet Watch community within a 5-mile radius of where the pet was reported missing. Share your missing pet information instantly on social media.

P

Download a printable missing pet poster.

P

247 Lost and Found Helpline.
Waterproof

Non-Corrosive

Lightweight

Durable

Multiple Sizes